Hard Blister Foil
Specifications
Thickness- 20/25/30 microns.
Coating options- 4-6 gsm or 6-8 gsm.
Types
Heat Seal Coated for sealing with PVC and PVC/ PVdC.
Universal Seal Coating for sealing with PVdC/PVC, PP and PS.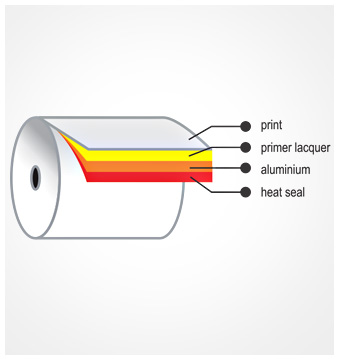 Applications
Suitable for Primary pharmaceutical product packaging such as tablets & capsules and FMCG products like gums & lozenges.